Notice anything different about our branding?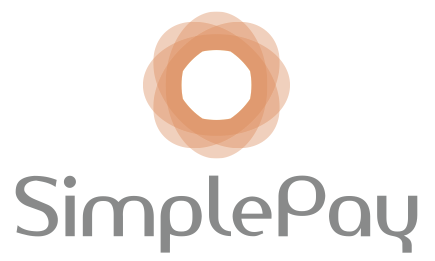 You may have spotted that our logo is looking a bit different. No need to adjust your computer or call a technician. It's our new logo!
SimplePay is a global brand, so we have decided to present ourselves as such. In the past, we tried to represent different regions by colour, but we'll soon run out of colours. We have therefore tweaked our logo and are proud to share it with you.
This enhanced unified logo does not change the way we operate. You can still expect to receive the same professional service that you have come to expect from SimplePay in the last few years, with a product tailored for your region and a friendly, knowledgeable team working to make payroll work for you.
Our logo has been updated on our site and on your invoices, but there may still be a few places where the old logo shows up during this transition period. As always, if you use SimplePay for multiple regions, each region has its own dedicated domain name. We have also added the country's flag to the help site to avoid confusion.
Thank you for being on this journey with us and we look forward to growing even stronger as a global brand.
Team SimplePay